Porthole gallery
Whether for private living quarters or a commercial property – with a porthole you always set an interesting, maritime course. On this gallery page, we would like to show your some pictures of brilliant furnishing and installation ideas.
The illustrations come from our customers and show the most different installation options. Do you also have pictures of the portholes or porthole mirrors you have installed?
We would be pleased if you were able to make your photographic material available to us so that we can publish it on our gallery page. By doing so, you would be giving valuable suggestions to our customers. Simply send us your image files per e-mail to [email protected]. Thank you very much.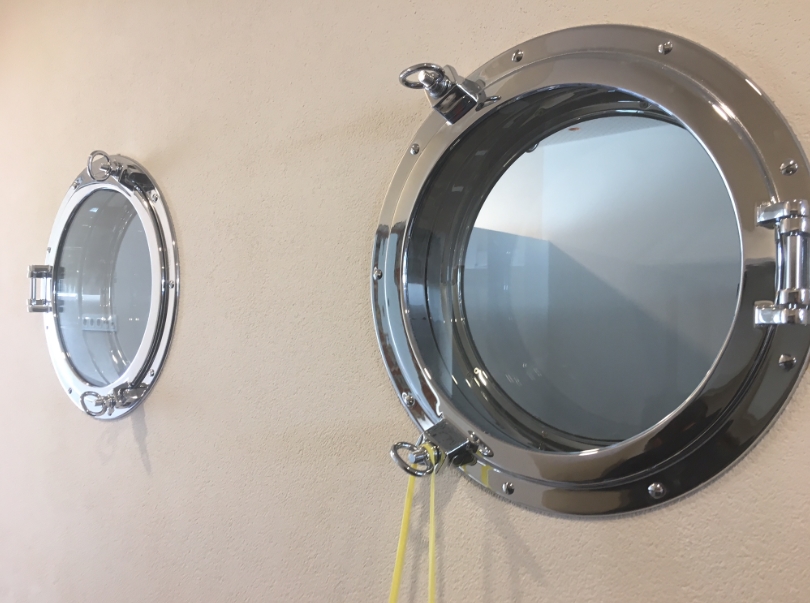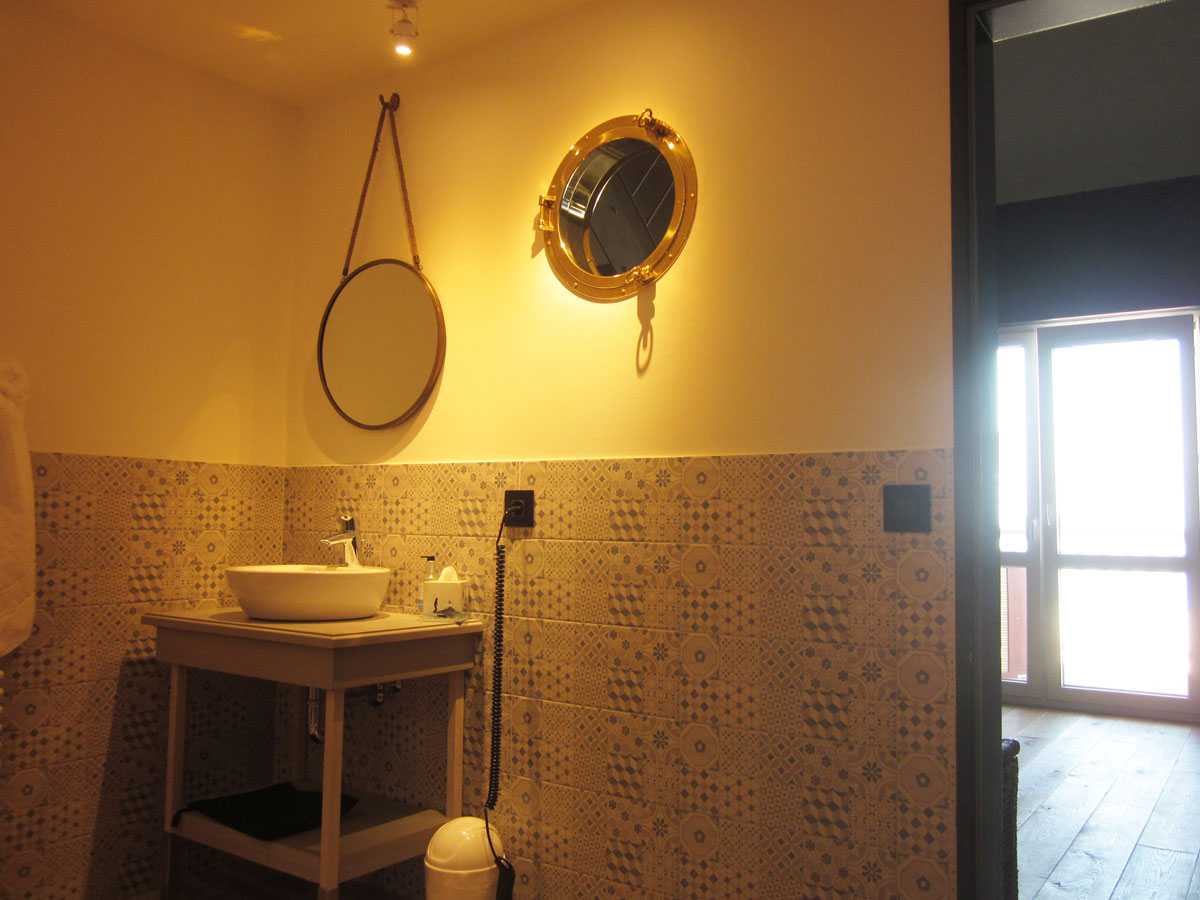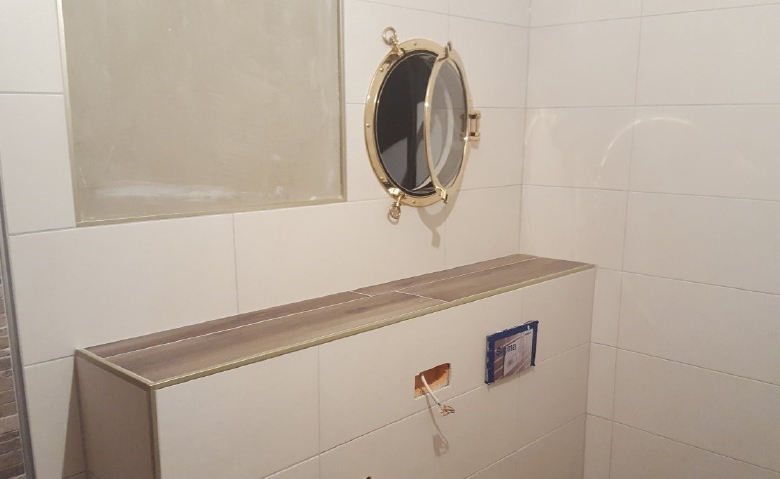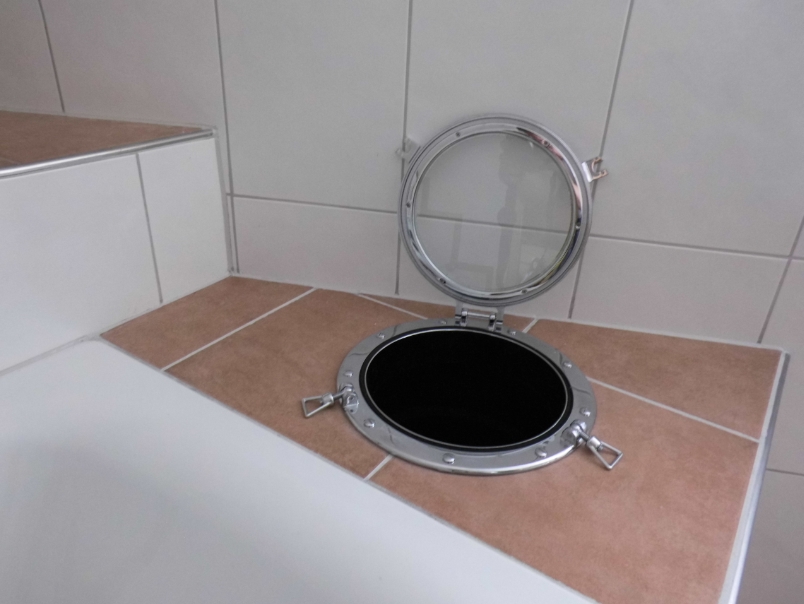 You want more information about the installation of the portholes. Watch our video on Youtube: